This year 2017 transformational Ministries gave school materials, uniforms, shoes and school bags to the historically marginalized people (HMP) "the Batwa" , orphans and vulnerable children.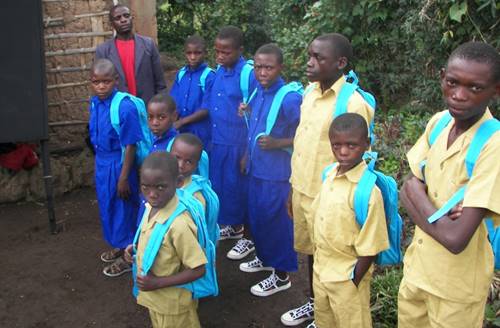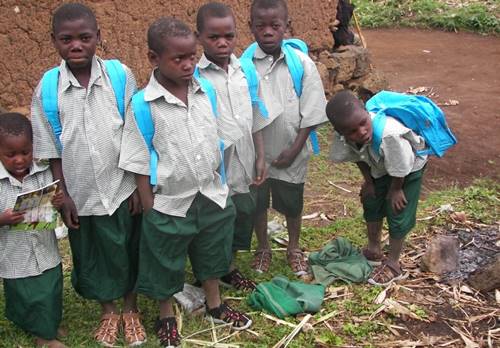 The family of Samvura Thomas and Ingabire Jacqueline has been given a cow to engage them in farming as a means to change their mindset of begging into productivity.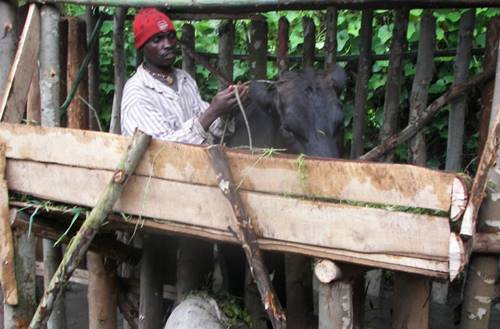 We provided a land to 12 families in Nyagisenyi village for common agricultural activities for them to improve their nutrition, reduce laziness. It is the process we endeavor for encouraging them to work hard for future self reliant.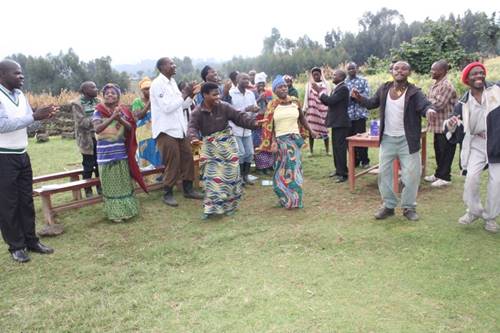 Adult literacy class has been started in Kabazungu cell. This pilot composed by 15 people (women and men) they very much interested to know how to read, write and count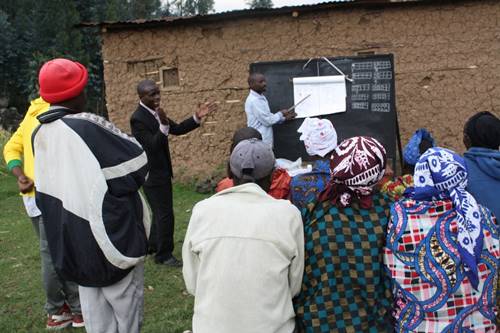 Dancing group keep on their practices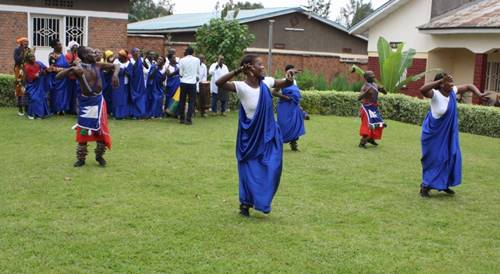 ---
Article crated on 2017-03-06 21:39:56