Transformational Ministries (TM) continue to thank Mission Possible in UK (MPUK) for its partnership into the transformation of historically marginalized people's lives; we are at the beginning of success!!!! Many people stereotype that the batwa cannot keep domestic animal at their households on level of its productivity but TM has current experience against this views. There are some examples the family of Sasita Appolo in Kinigi Sector, Ninda cell in Nyagisenyi village has been given a cow; even though we are in dry season the cow is healthier.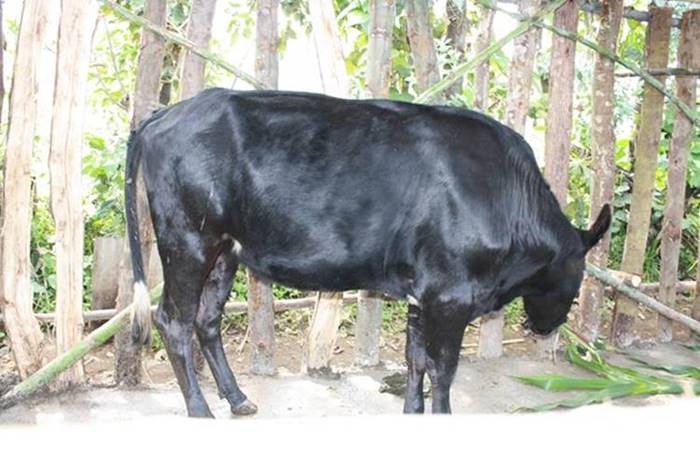 We keep supporting the families of historically marginalized people and their children to reduce the culture of begging and encourage them to build dignity through changing their mindset into productivity.
We intend to help many more.
Any gift to this project would be highly appreciated
---
Article crated on 2016-09-20 21:07:12